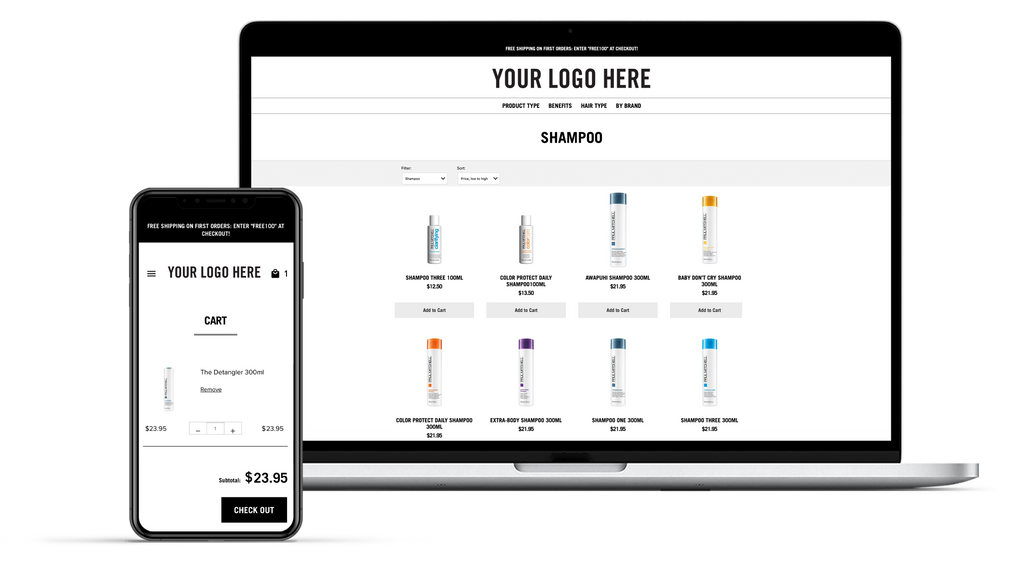 Consumers are moving online
We are currently witnessing a complete shift in the state of consumer behavioural choices. There is no doubt the pandemic has shifted consumption online, although a significant percentage of consumers are still looking for authenticity and have loyalty to their community.  
Authenticity. Community. Trust.
It is safe to assume significant online marketplaces, such as Amazon will continue to grow. However, these significant marketplaces will not become the only 'go-to' online shopping destinations. Instead, those consumers looking for authenticity and a sense of community will seek offerings with a more meaningful selection or selective brands. They are looking for trusted recommendations, like the one's hairdressers provided their clients.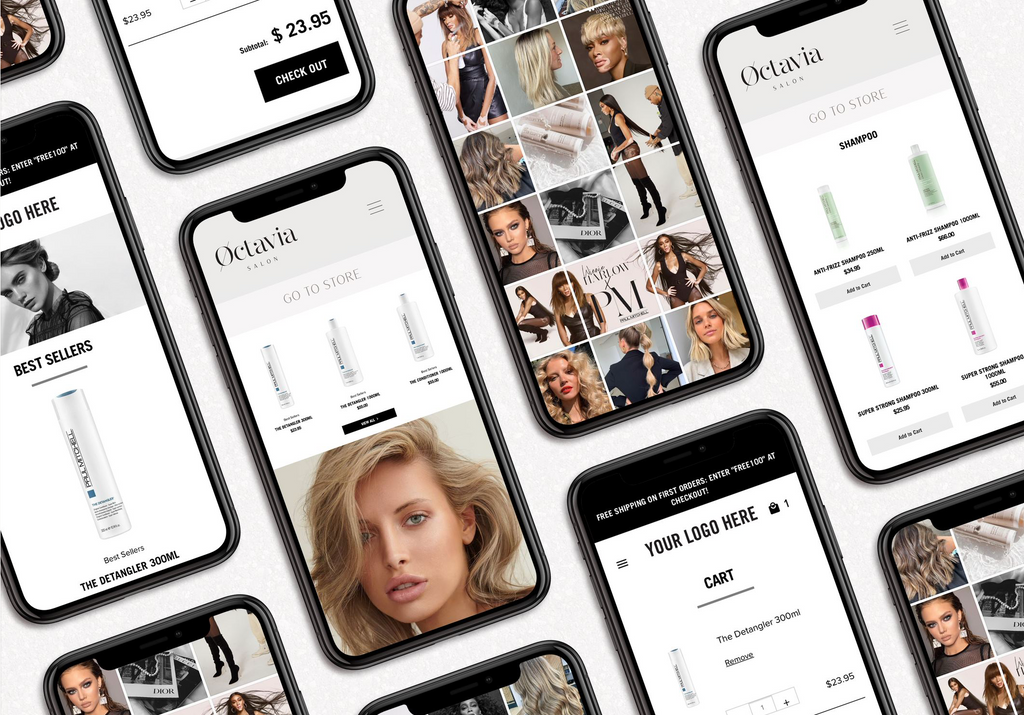 Your e-commence solution.

For a small set-up fee (of $250.00 inc. GST), Three Six Five Salon Group offers our customers a dynamic e-commerce solution they can market as their own. Your site is salon branded and gives you access to the entire catalogue of the Three Six Five Salon Group's stable of brands: Paul Mitchell, Tea Tree, Awapuhi Wild Ginger, MITCH, NEURO and TRICO.LAB.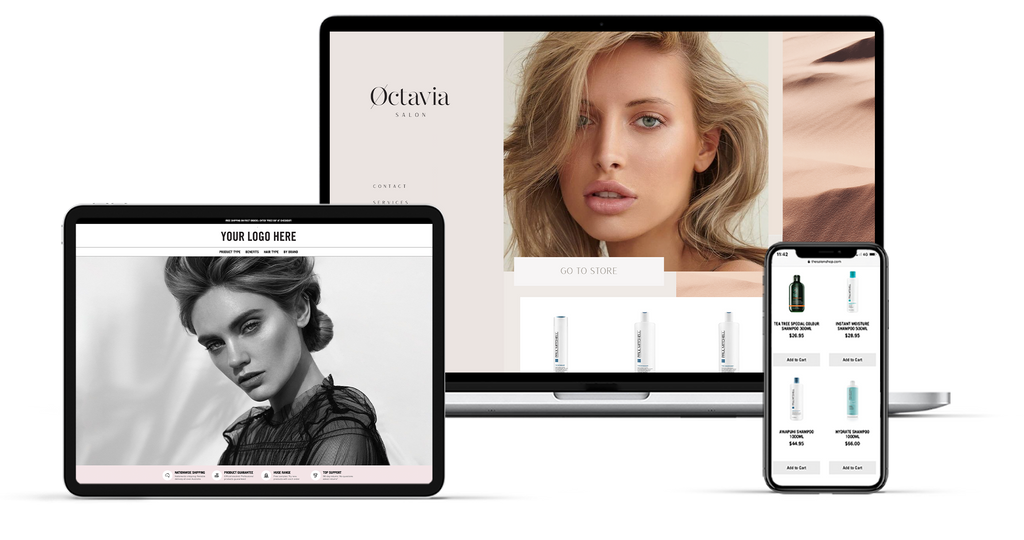 Tell me more.
We are here to help. If you'd like to speak with someone about setting up your own online salon shop, or have any questions, please click on the 'Contact Us' button, fill out the enquiry form and someone will be in contact with you shortly.


Discover More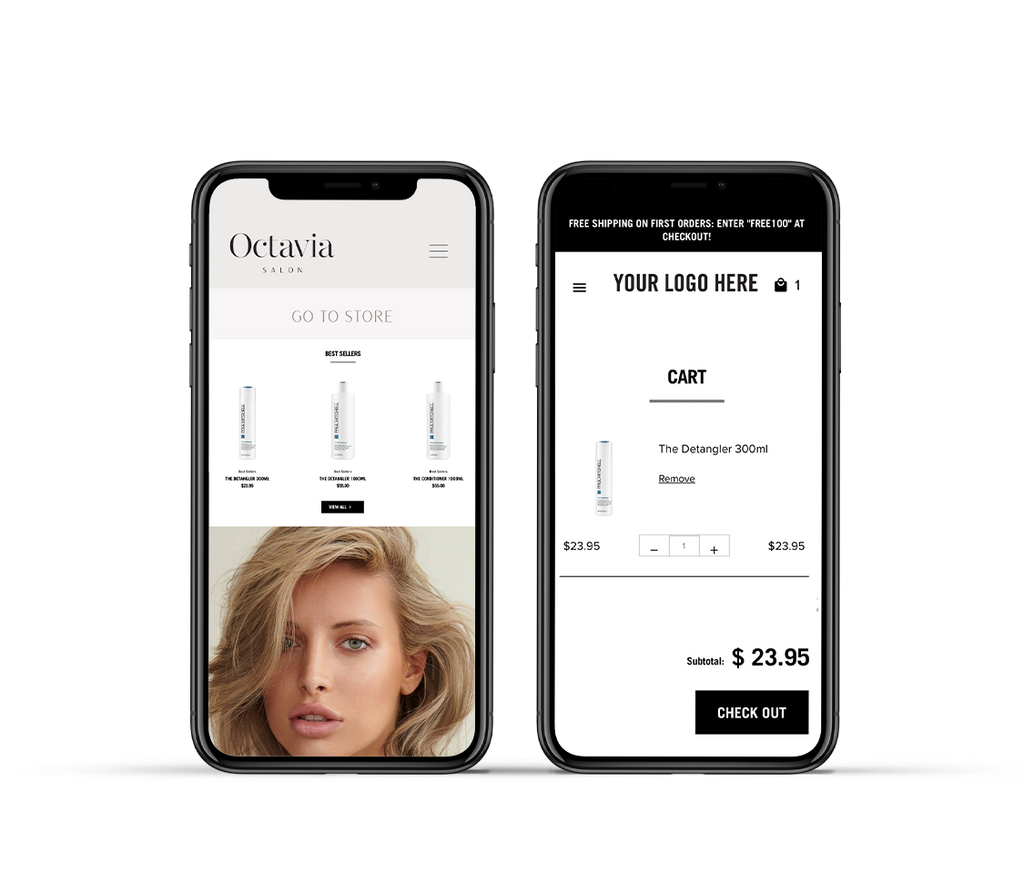 We are ready to sign up.
As part of the set up process, please click on the 'Set-Up Now' button and complete your Application Form. Once completed, a member of our team will be contact with you to walk you through the set-up phase.
You are now only a few clicks away from having a fully functioning online salon shop of your own.
Set-up Now