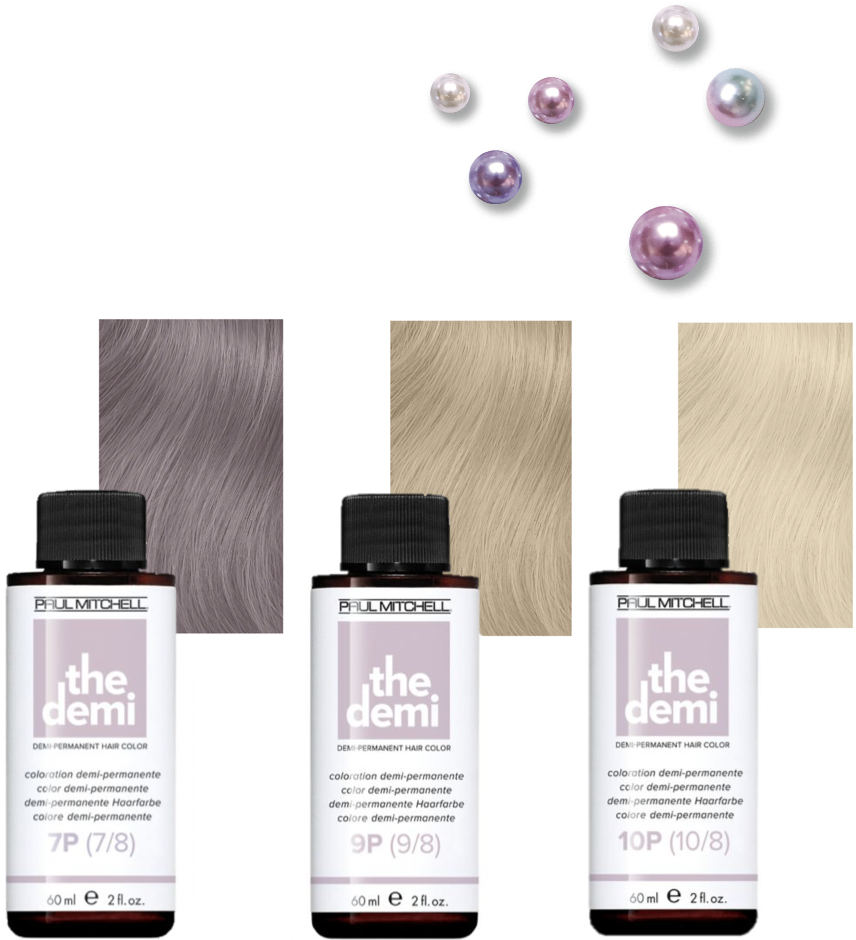 PRETTY IN PEARL
Three shades of creamy, pinky-pearl tones that create subtle results your guests will love. Delicate and timeless, these prettiest shades refine blondes and eliminate unwanted warmth.
• Offer versatile toning on pre-lightened hair and are ideal for refreshing and refining.  
• The Demi Pearls are formulated with pure tone and contain no background color.

Shades include the softest
red/violet (7P), delicate pinky-rose pearl (9P) and barely-there creamy pearl
(10).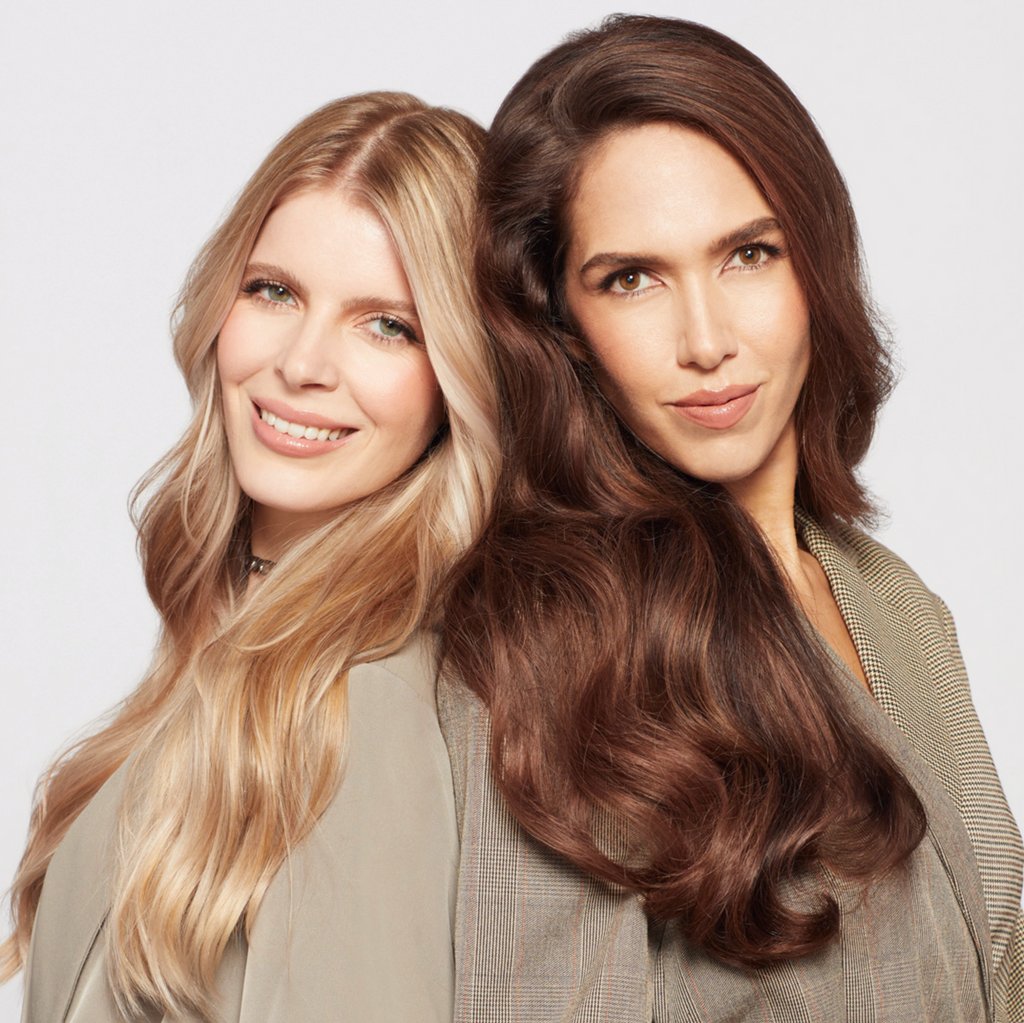 THE POWER OF THE DEMI
36% MORE CONDITION 6X THE SHINE
• No-ammonia no-MEA, no-lift formula won't lighten the hair's natural pigment.
• Soy Protein smoothes the cuticle to make hair feel softer and better hydrated.
• Plant-based lipids and oleic acid condition, nourish and soften the hair.
• Fast 5 – 20 minute processing time for creative control over minimal to maximum
deposit.