Paul Mitchell® Professional Hair Colour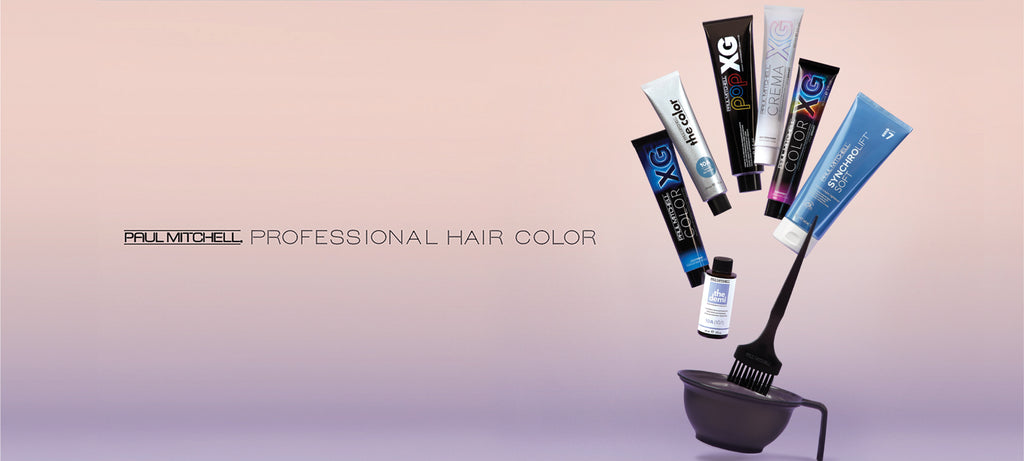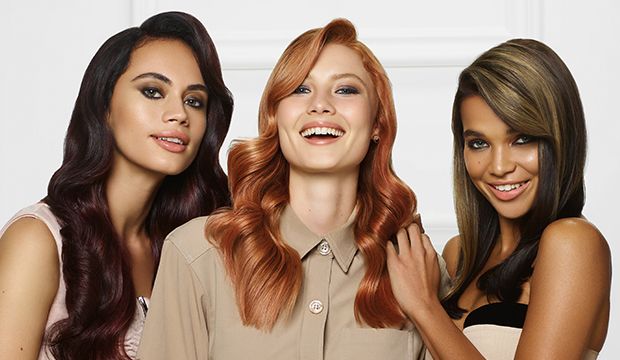 CREMA XG®
DEMI-PERMANENT
Crema XG® is a rich, demi-permanent cream colour that is perfectly shade-matched to Paul Mitchell® Color XG® for a complete service solution. Formulated in Italy, this creamy, durable vegan colour imparts depth, dimension and shine for healthy hair and long-lasting colour.
Learn more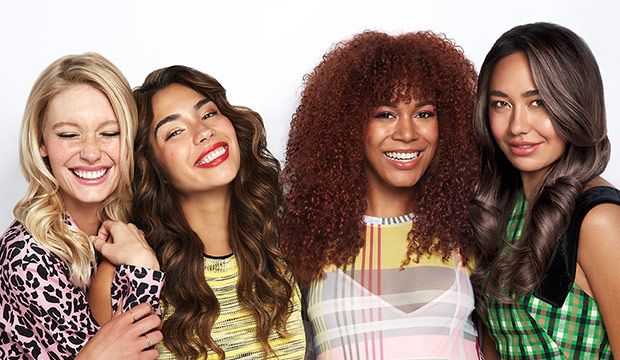 COLOR XG®
PERMANENT
A rich, permanent cream hair colour with performance you can trust and the reliability you crave. The breakthrough DYESMART® System provides results that are true to tone and resistant to fading.
Learn more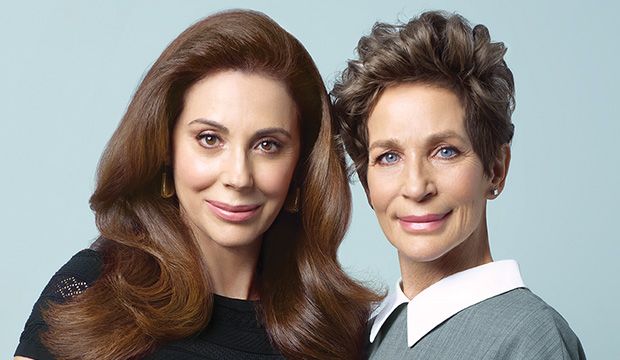 COVERSMART
PERMANENT
Discover a smarter way to cover grey with CoverSmart vegan permanent hair colour from Color XG®. Our dedicated grey coverage series features 17 vegan shades that provide 100% durable coverage on grey, white and resistant hair, for gorgeous, natural-looking results.
Learn more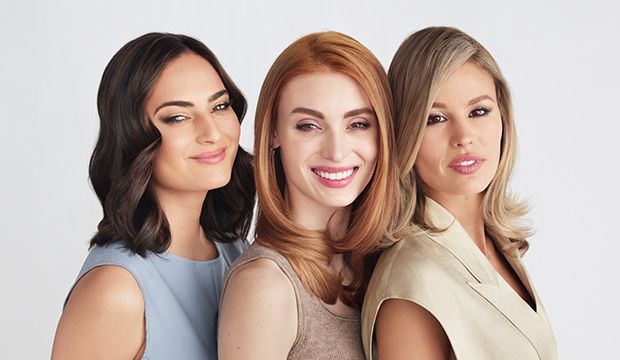 PAULMITCHELL® THE COLOR®
PERMANENT
This low-ammonia permanent cream hair colour is formulated with a natural beeswax base for superior grey coverage with outstanding vibrancy, condition and shine.
Learn more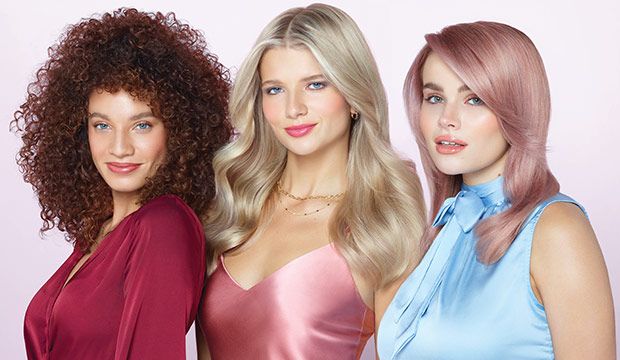 THE DEMI
DEMI-PERMANENT
This demi-permanent no-ammonia formula conditions hair while colouring to provide incredibly rich results with exceptional shine.
Learn more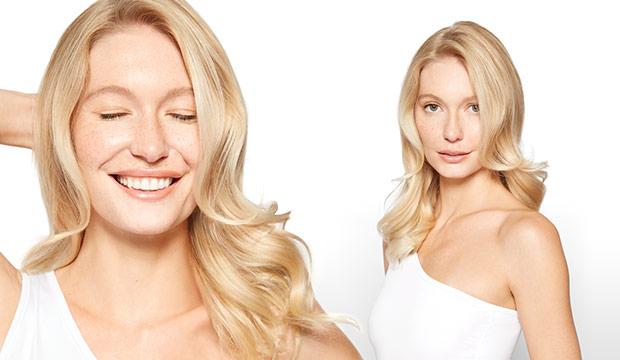 PAUL MITCHELL® BLONDE
Creating beautiful blondes can be a breeze with a variety of lightening options from Paul Mitchell®. Our products help achieve brilliant, head-turning results every time.
Learn more.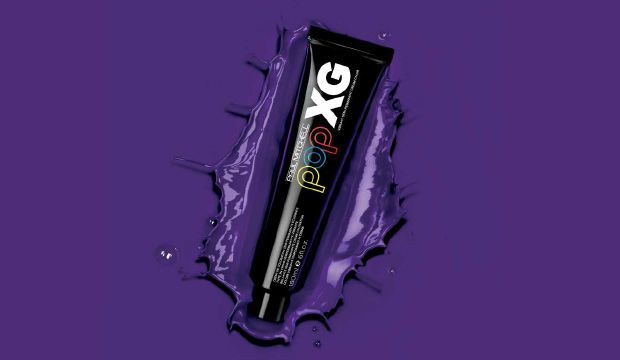 POP XG®
SEMI-PERMANENT
Experience the power of paint with 18 intermixable shades. The semi-permanent cream colour formula features a rich conditioning base for soft, nourished hair.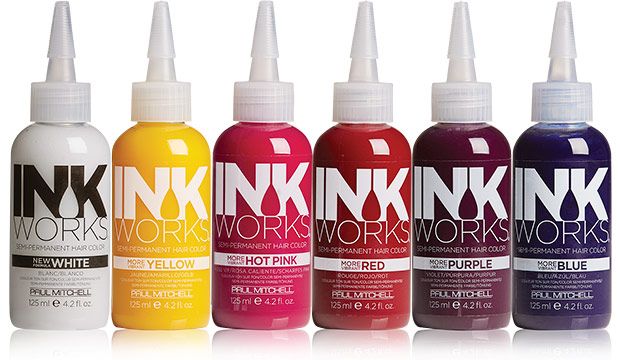 INKWORKS®
SEMI-PERMANENT
INKWORKS® provides vivid, vibrant hair colour in a conditioning, acidic base with 5 intermixable colours plus White.