Connectivity
Three new artistic teams explore the concept of connectivity through natural textures and seamless movement for the 2022 Trend Report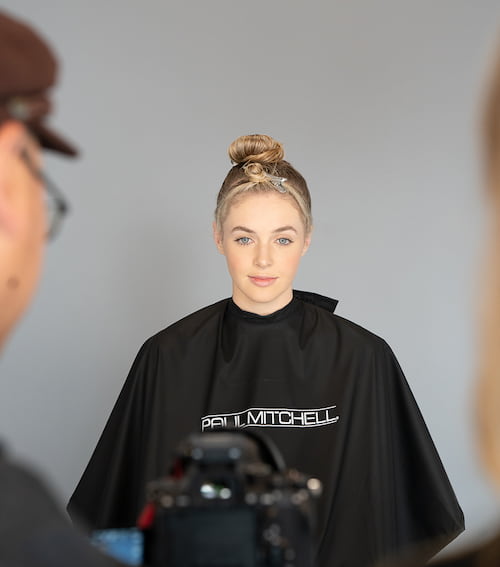 2022 Global Trend Report
An artistic team from Australia, Italy and the USA was selected by Emmy Award-Winning Editorial Director, Noogie Thai, in a creative collaboration of creativity and vision, focusing on themes of interconnection.
This season's Trend Report features new, salon-friendly haircuts, colours and techniques to serve as a conversation starter to update and upgrade every guest's service options. These wearable looks feature gender-neutral styles, fluid colour palettes and a focus on natural texture and movement.
Watch the Collection Sizzle
WHAT IS A TREND REPORT AND WHY DO WE NEED IT?
Our Trend Report functions as a forecast of relevant hair styles, colours, themes and more. It is designed to create an open space for stylists to introduce and share trends that ultimately enhance each guest's experience.
Often, Trend Reports rely on 5 ideas that work together to produce an overall trend per season:
✔ Colour
✔ Themes
✔ Shapes
✔ Key Events or Movements
✔ Social Customs or Target Markets
The John Paul Mitchell Systems® 2022 Trend Report is a global styling collaboration centred around the interconnection between stylists and how their varying inspirations embrace inclusivity and diversity worldwide.
The Looks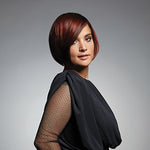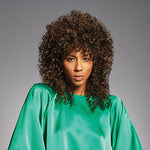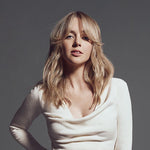 AUSTRALIA
The Australian team brings to life current trends and guest expectations with lived-in texture combined with tousled, seamless color. In this collaboration, the team kept themes of "relevance" in mind, understanding how crucial it is for the stylist and guest to connect, stay current and communicate using all influences—social, fashion, culture and lifestyle.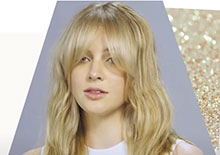 Team Australia's Inspiration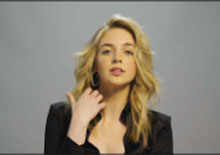 Colour technique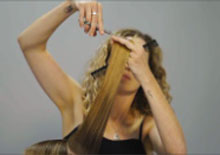 Cut & Style technique
ITALY
With Italy being the crossroads of rich history and emerging trends, the Italian team was heavily influenced by fashion and versatility. To create this seasonal Trend Report look, they collaborated with the guest to create a customized shape that complements her individuality.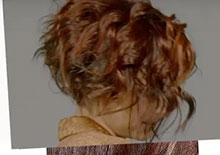 Team Italy's Inspiration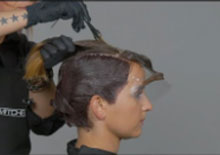 Colour technique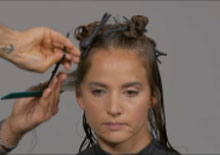 Cut & Style technique
USA
Inspired by the reemergence of shag and mullet styles, the USA artists created an updated version of these classic layered cuts. The result is a versatile shape that complements natural textures and can be worn many ways.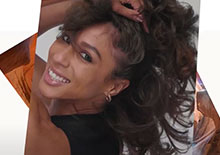 Team USA's Inspiration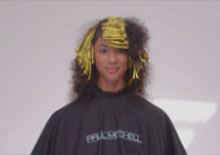 Colour technique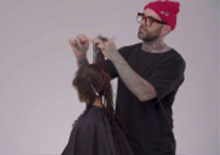 Cut & Style technique