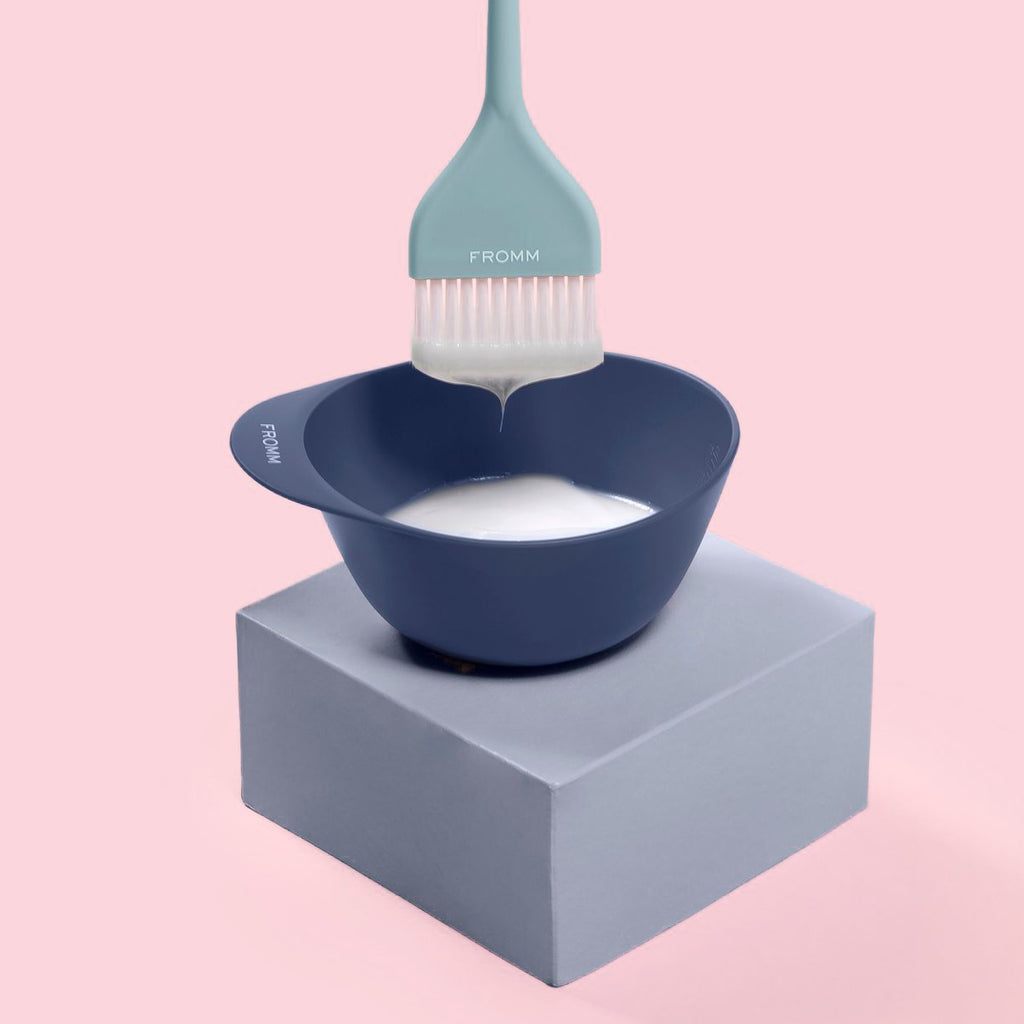 FROMM Color Studio
Elevate your colour artistry with FROMM's Colour Studio Collection.

The luxury range of tools and accessories boasts the latest technology, high-quality materials as well as superior craftsmanship and design for unparalleled performance.

The range is finished with a fresh pastel colour palette, so stylists have the best tools to fully carry out their creative vision in style!
See products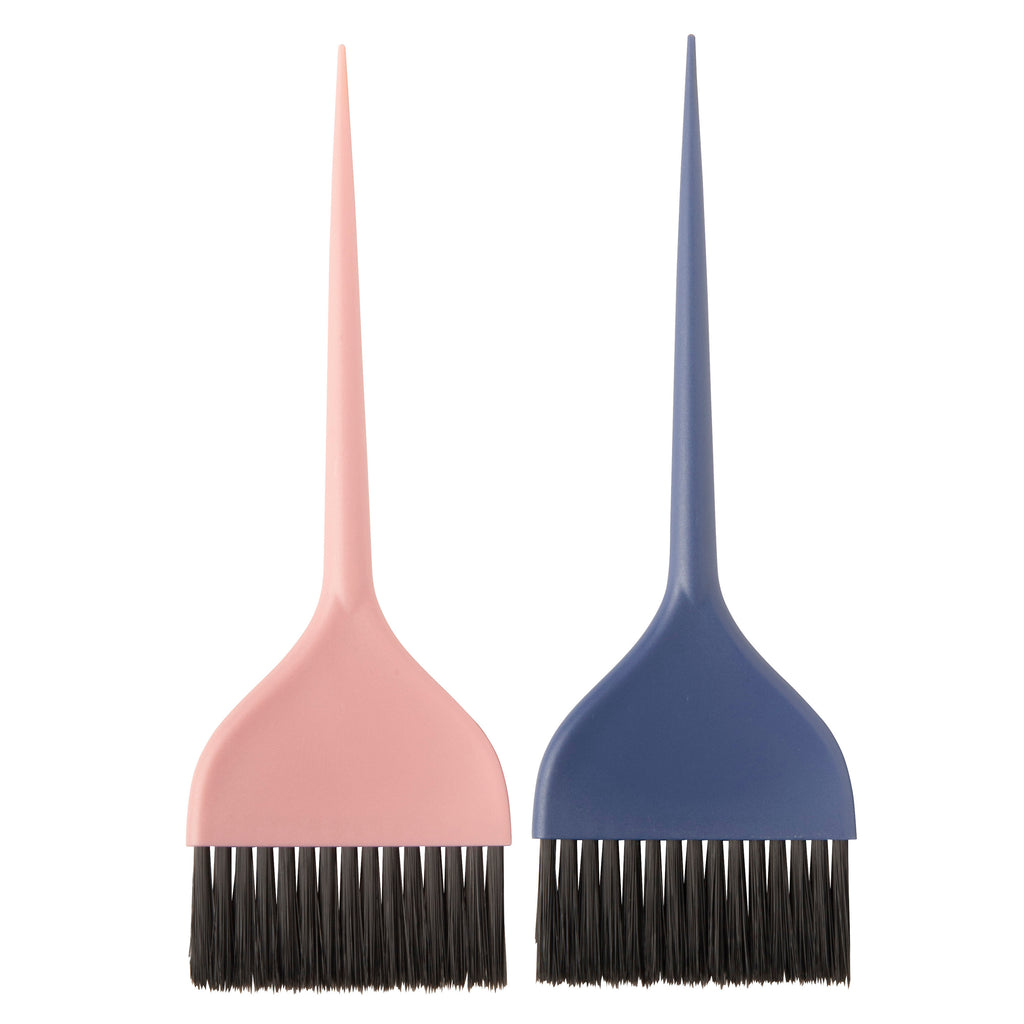 Benefits of FROMM?
Since 1907, FROMM has been a prominent name in the world of luxury salon tools and accessories. The brushes, tint bowls and foils stocked at 365 ensure enhanced performance in colour application in your salon.
✓ ERGONOMIC,
SOPHISTICATED DESIGN
✓ PERFECT PROPRIETARY
BRISTLE TENSION
✓ SUPERIOR
FUNCTIONALITY
See Products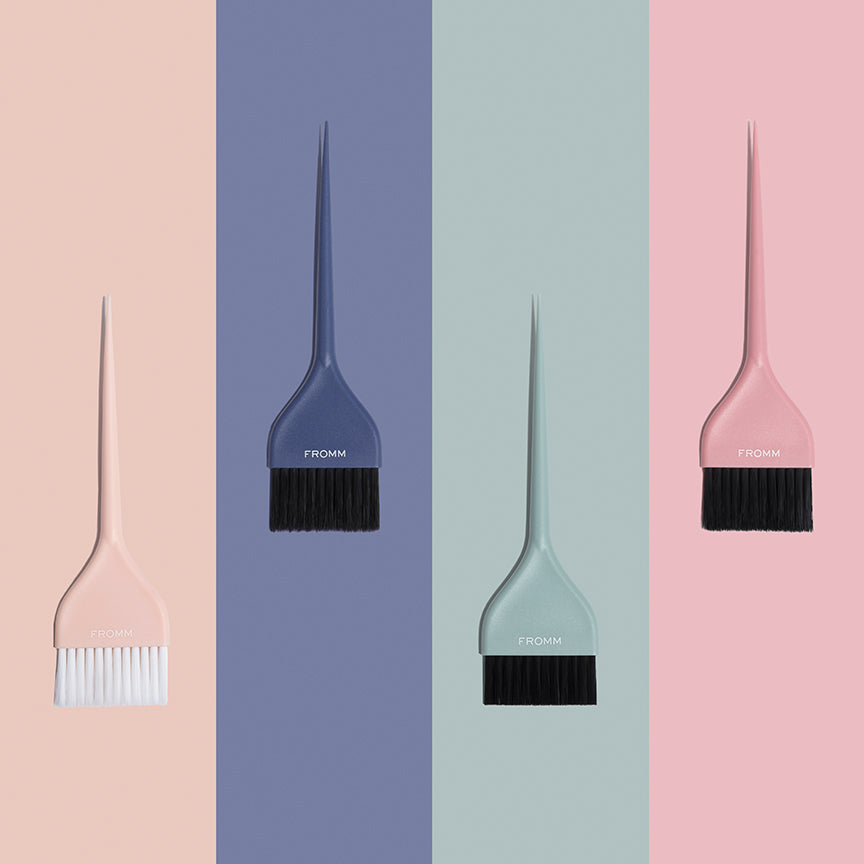 Did you know...
Fromm's history was built on entrepreneurship and craftsmanship. For over a century, Fromm's family-owned business has been creating tools stylists depend on. What began with a single product made in Chicago, their handmade razor strop, evolved into a full offering of professional tools for stylists and barbers.