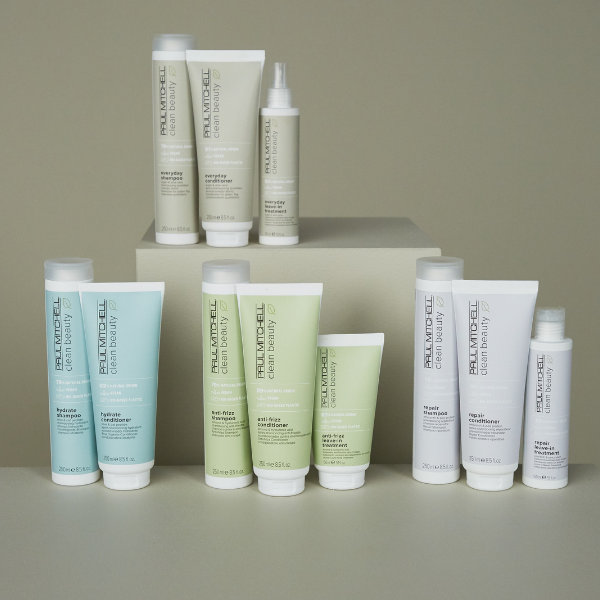 What is the Brand Ambassador Program?
Fun and fast-paced, the Paul Mitchell Brand Ambassador Program is perfect for those digitally-savvy stylists who want to champion our extraordinary brand, whilst raising their own online profile.
As a Brand Ambassador, you'll receive regular invitations to virtual meetings where you will connect with the Global Artistic Team at Paul Mitchell, along with industry influencers to enhance your knowledge as a stylist and ambassador.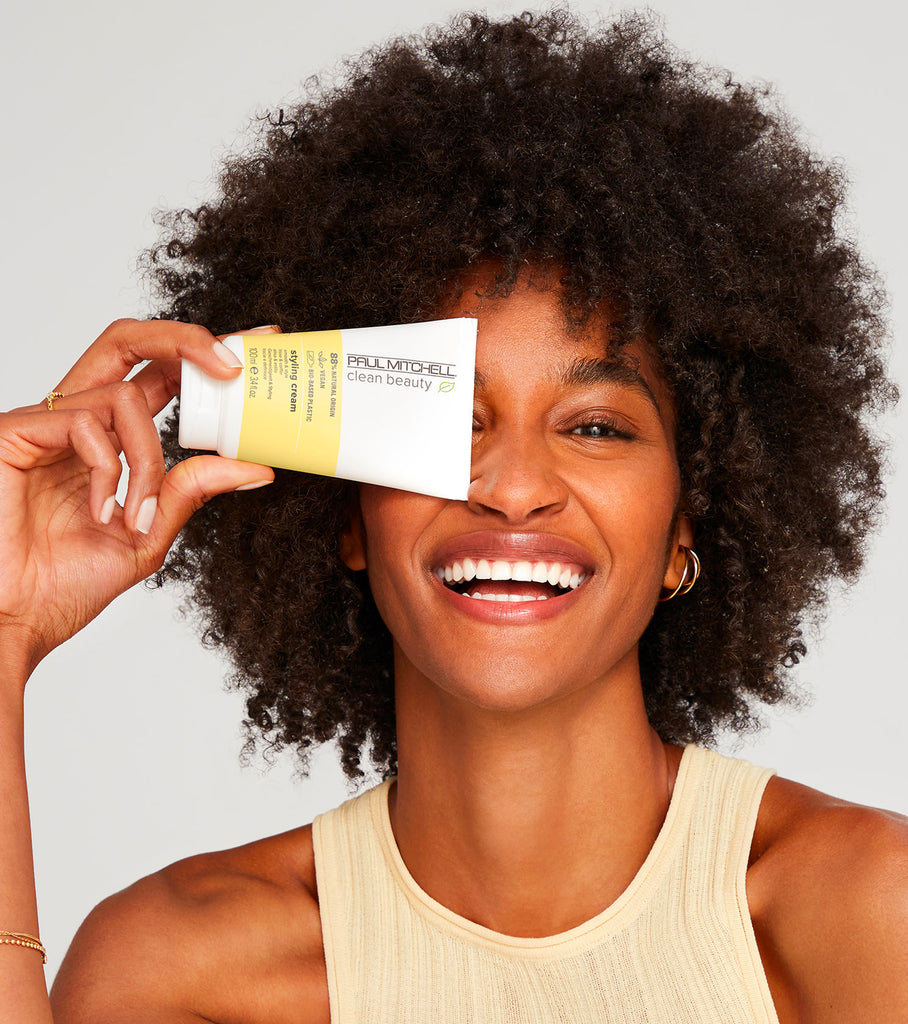 What do Brand Ambassadors do?
On social media, these Ambassadors create regular content using Paul Mitchell products, showcasing their latest looks. In exchange, we promote you on our socials, offer you networking opportunities, bi-monthly competitions, prizes, exciting events and the chance to learn more.
In-salon, these stylists are the product and brand champions. They are the go-to stylist for knowledge and know the right product for the right result for their salon guests.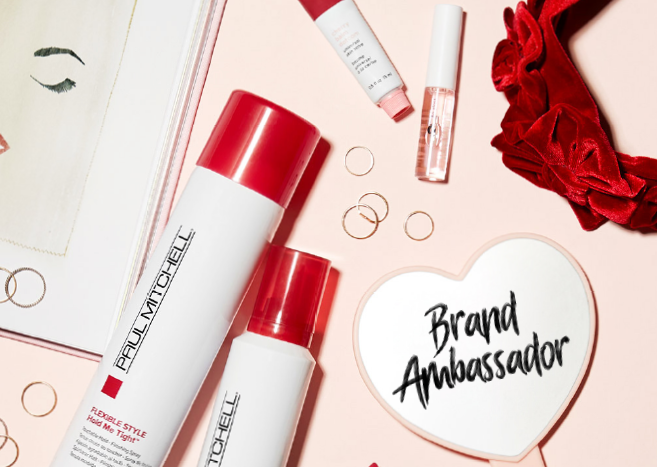 How to apply?
Excited to become a Brand Ambassador for Paul Mitchell? We can't wait to see your application!
1. Fill out the form through the link below answering why you want to be a Brand Ambassador.
2. On the application, upload video created featuring your favourite Paul Mitchell product.
3. We will notify you if you have successfully become part of the Paul Mitchell Brand Ambassador Team in Australia! Good luck.